RailServices
SERVICE OVER THE WHOLE LIFE CYCLE
IFE offers a full service portfolio including operating and maintenance services, modifications, reengineering and overhaul of systems and components as well as material management and logistics programmes.
As an original equipment manufacturer we have more than 60 years of extensive experience with maintenance and servicing requirements. For the benefit of our customers, we are therefore in a position to offer customised and individual service concepts.
Whether it is a single vehicle or a complete rolling stock fleet to be equipped – RailServices take over the installation and commissioning and deliver a reliable service from the first minute through the complete life cycle of the vehicle.
Being part of the Knorr-Bremse Group, RailServices showcase the competence of the group on-site and ensure with its experienced specialists that customers "remain on track".
Spare parts and service packages which are tailored to customer wishes go far beyond the usual scope and guarantee short response times and a straightforward on-site handling as well as a fast availability of the service engineers and the spare parts supplies.
Contact
IFE RailServices
IFE Kematen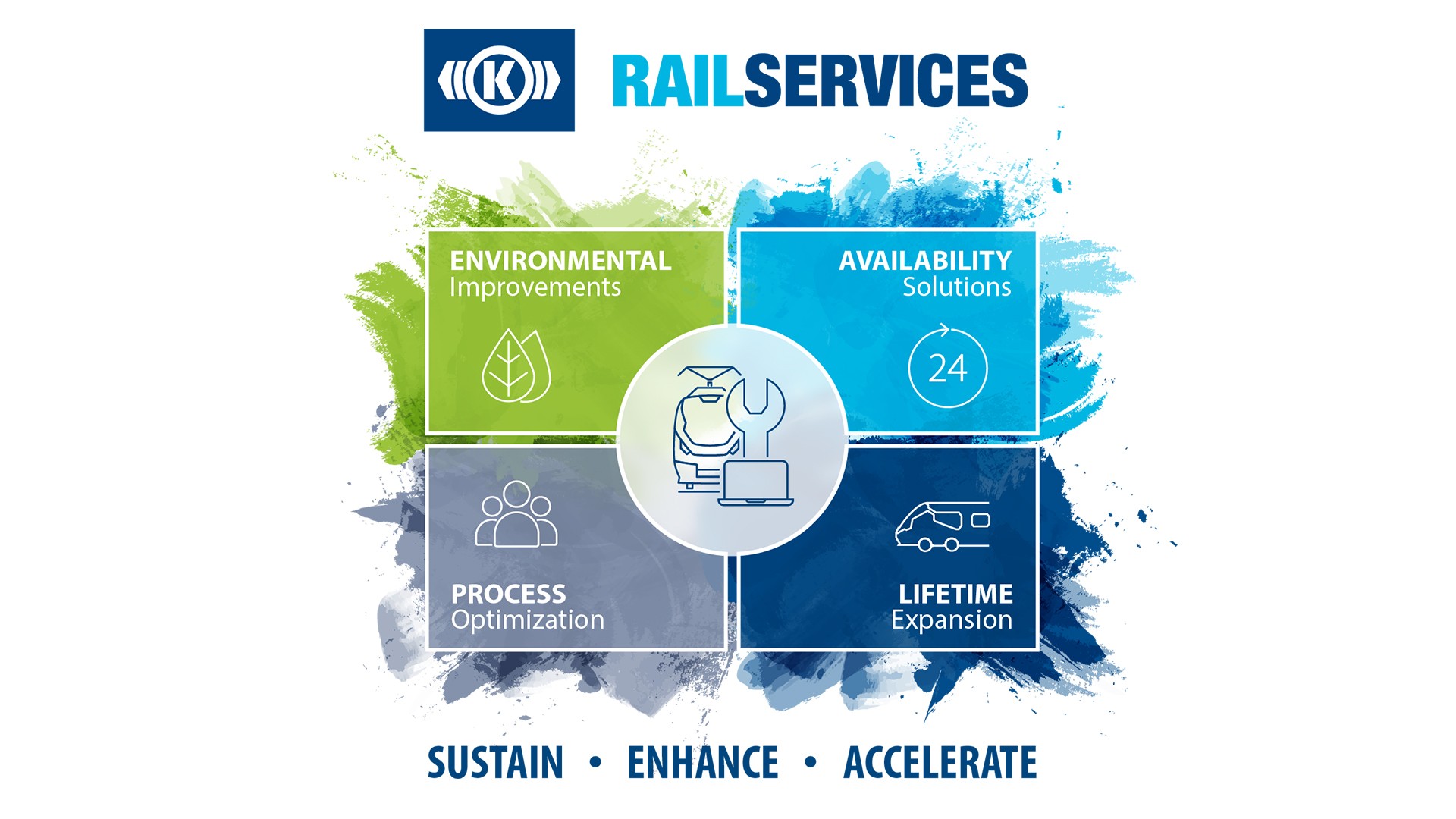 Spare parts
Knorr-Bremse GmbH Division IFE Automatic Door Systems
The modernisation of older vehicles as well as the retrofit of complete rolling stock fleets with state-of-the art safety equipment are as much part of the portfolio as an active obsolescence management and the measurement of wear to prevent critical safety levels.
On the background of its competence and experience, RailServices take care of the rolling stock of our global customers to make sure that they meet the continuously rising requirements and the applicable safety standards.
INFO 


SUSTAIN • ENHANCE • ACCELERATE
Worldwide over one million entrance systems in service today are the guarantee for full service approach and lifetime partnership.



Back to start page