Aluminium Door Leaves
With the introduction of new insulation materials and improved profiles, our latest door leaf generation has an optimised noise and heat insulation.
The acoustic insulation value of the door leaf type AN is improved by a factor of 3 to 4. Furthermore, the door leaf type AI reduces heat transmission by up to 50% compared to similar products.
Nevertheless, the system weight could even be reduced. The lower edge of the fully adjustment-free door guide is equipped with an integrated safety device against lift-off.
Increased passenger comfort
3- to 4-fold higher acoustic insulation values
Reduction of heat transfer by up to 50%
Sealing system with tolerance compensation
Adjustment-free door guide with integrated lift-off safety device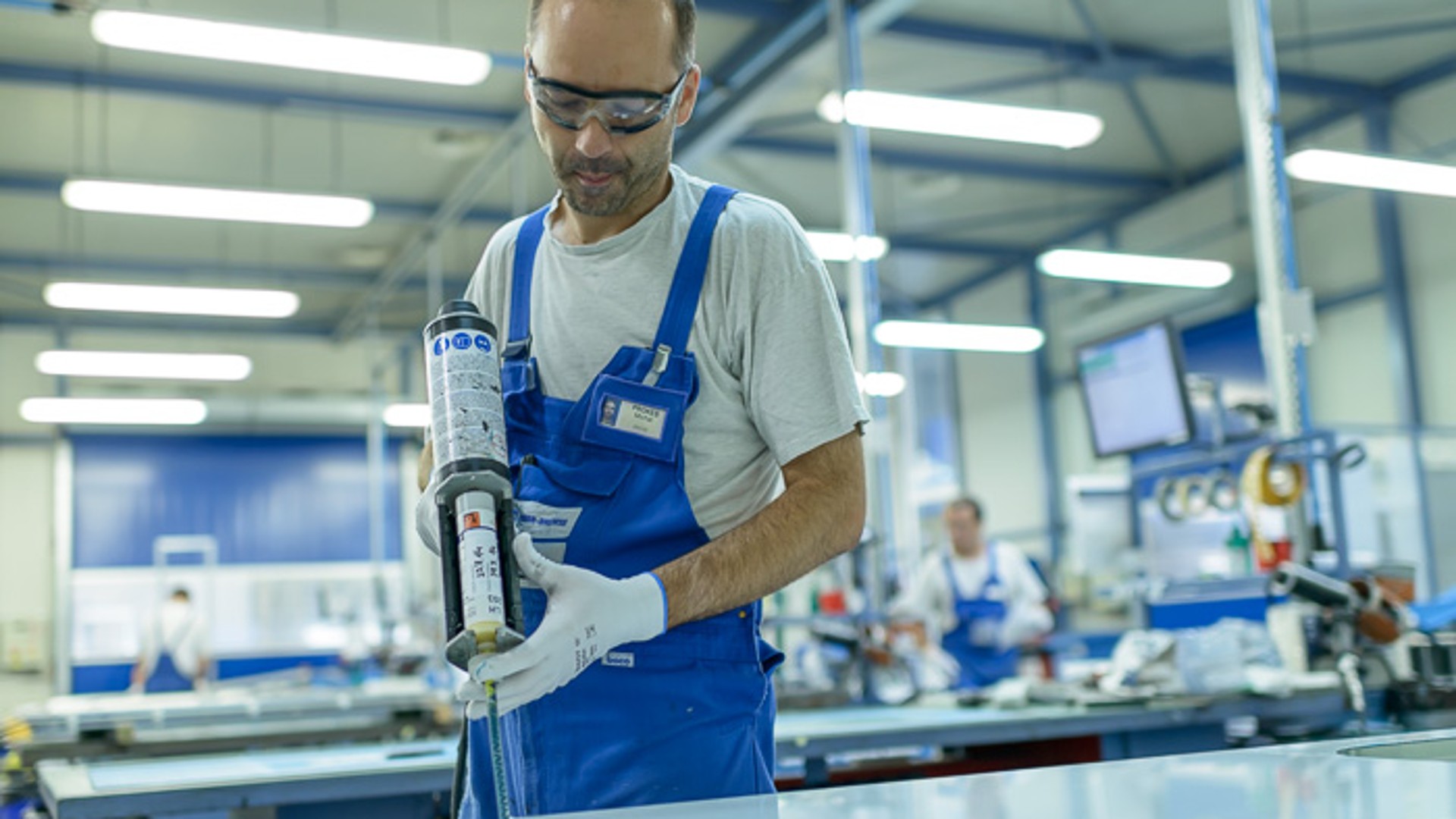 Back to Door Leaves Overview