Door Drives Mainline
Increasing requirements meeting train schedules and higher comfort expectations of passengers are some of the new challenges the manufacturers of entrance systems are faced with.
Notwithstanding this, safety, reliability and availability of entrance systems remain the key priorities. At the same time improvements for an easy use by persons with reduced mobility are requested.
As global leader in entrance systems for passenger coaches as well as for pressure-sealed door systems for high-speed trains, we cover the complete range of market requirements by our sliding plug doors E4, E3D and DET. The offer is complemented by a variety of door leaf types and access devices such as sliding or movable step systems. Further development is not only driven by a technical and functional excellence but also by long-term economic considerations. Our products are characterized by a particularly low-maintenance and easy-to-install design featuring the lowest life cycle costs.
Contact
Knorr-Bremse GmbH Division IFE Automatic Door Systems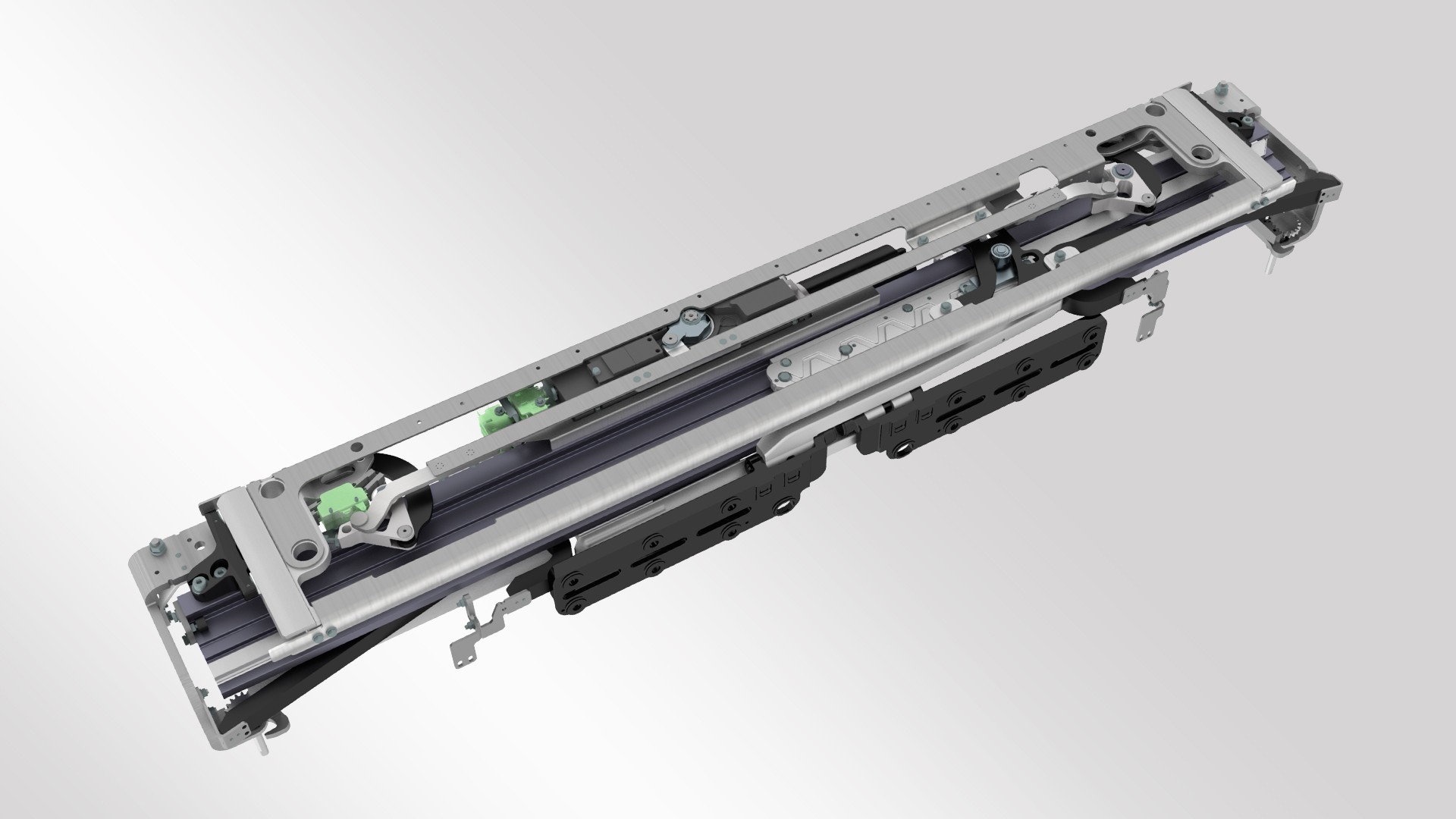 E4
The E4 door drive with its robust and deformation tolerant linear guiding system results in a lighter and more compact design.
Read more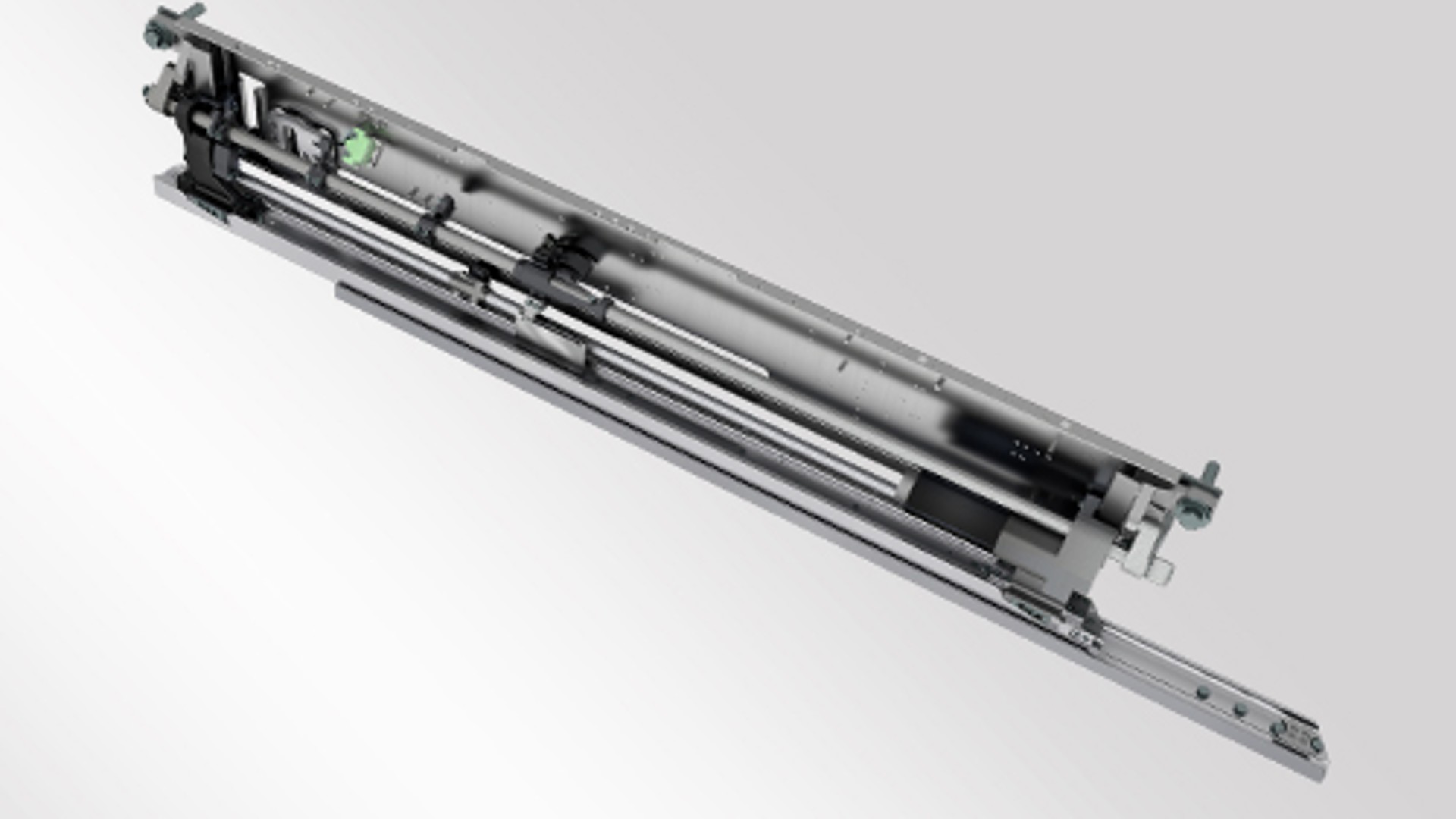 E3D
The E3D is based on the E3H and has been developed as a pressure-sealed variant for big entrance widths of up to 1600 mm.
Read more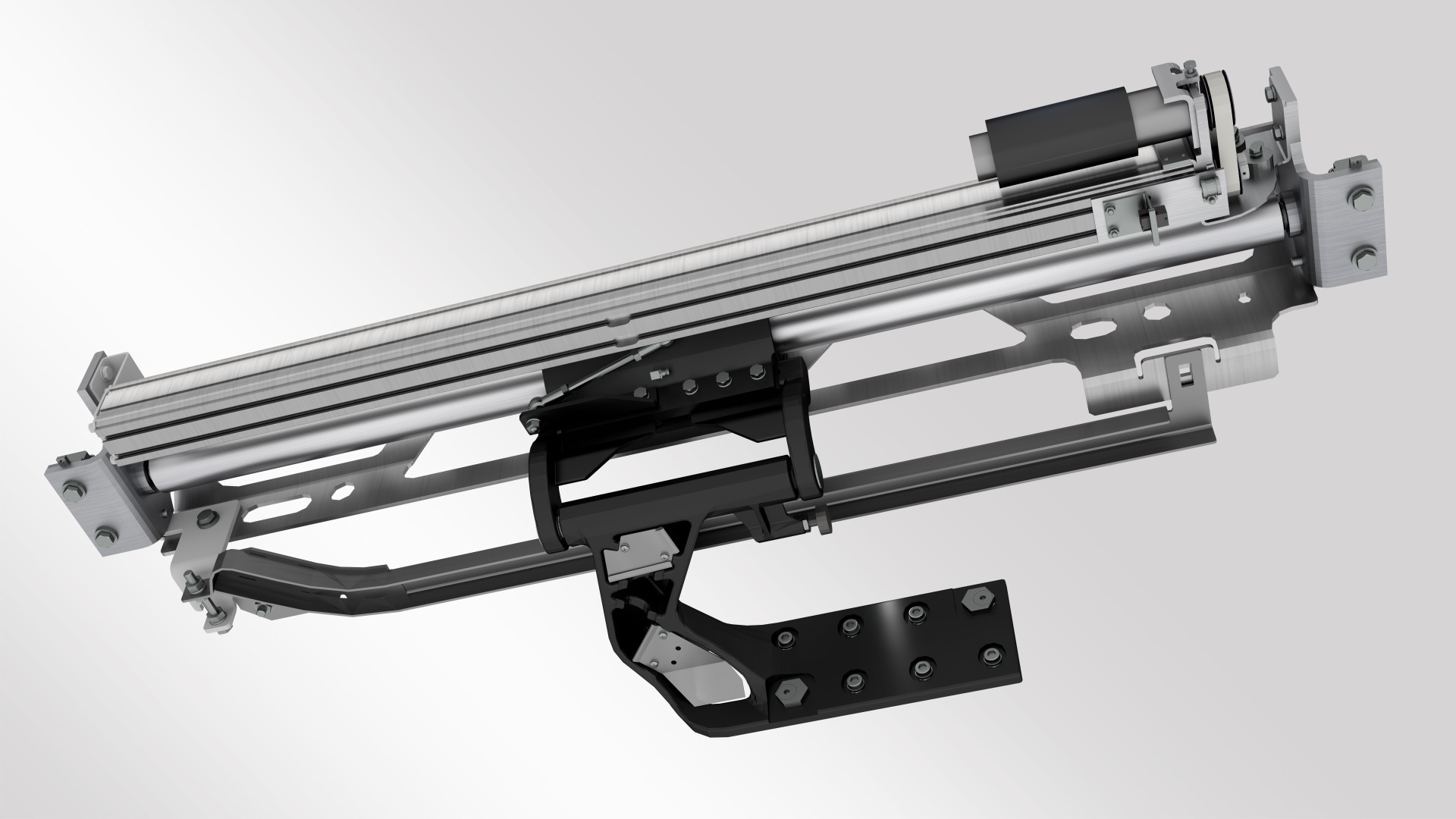 DET-h
THe DET-h door drive is based on a robust ball bushing guide and may be flexibly integrated into the carbody.
Read more






Back to product overview