RLE – sliding plug door
THE IFE RLE DOOR DRIVE design is straightforward and simple. It needs no more than one linear guiding system for the swiveling and sliding movement of both door leaves.
The system is suitable for both single-leaf and double-leaf sliding plug doors.
This drive – which needs no rotary columns – is mainly used for low train speeds and reduced loads but with frequent opening and closing cycles.
Contact
Knorr-Bremse GmbH Division IFE Automatic Door Systems
Thanks to its compact and modular design, the RLE can be integrated into the vehicle in an optimised way.
High reliability
30 years lifetime proven linear bearing guiding system
Maintenance friendly spindle drive, no door poles
Proven system in automatic trains
Operator friendly easy manual closing
Guiding system designed to cope with dirty environment (e.g. sand)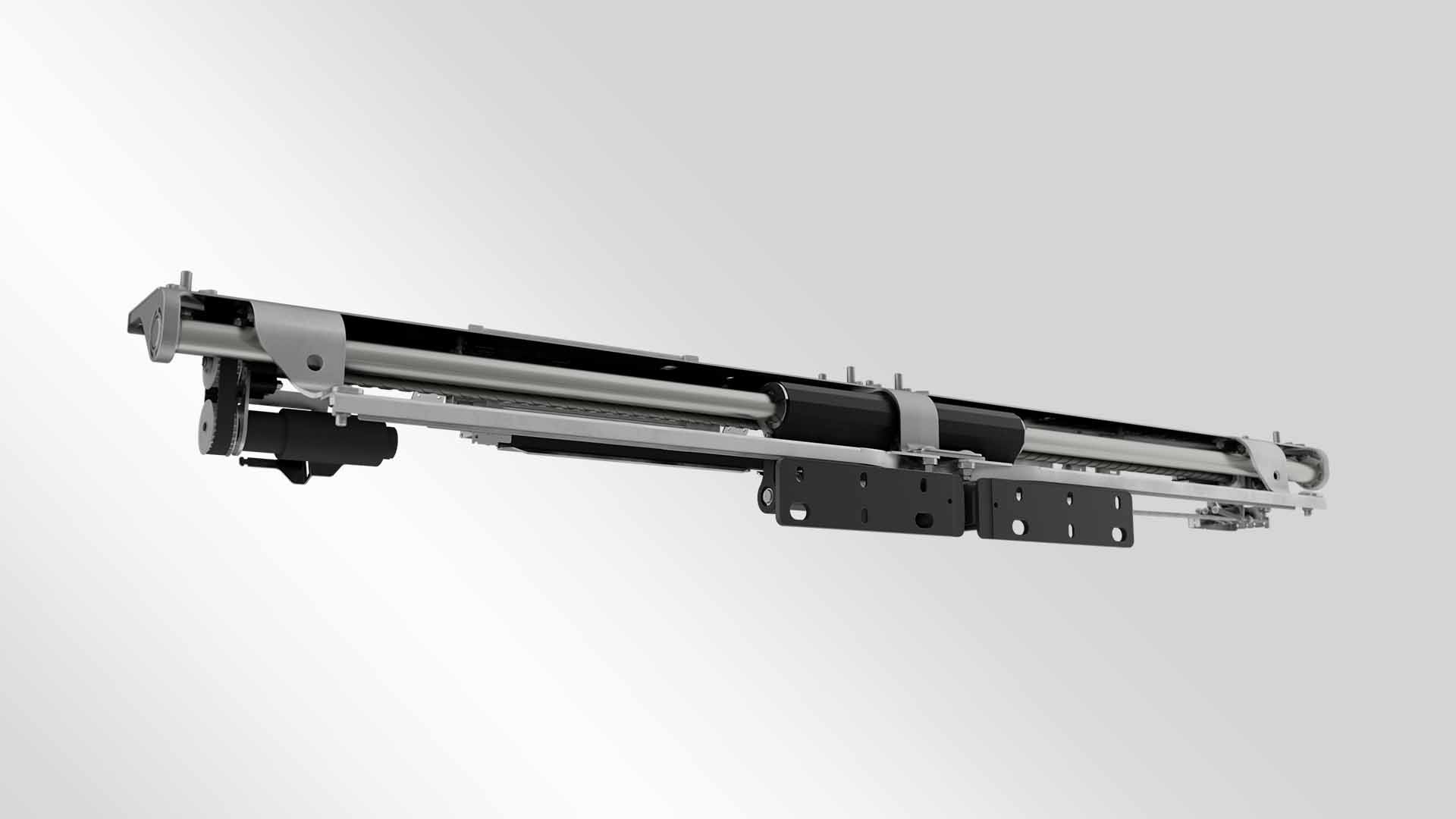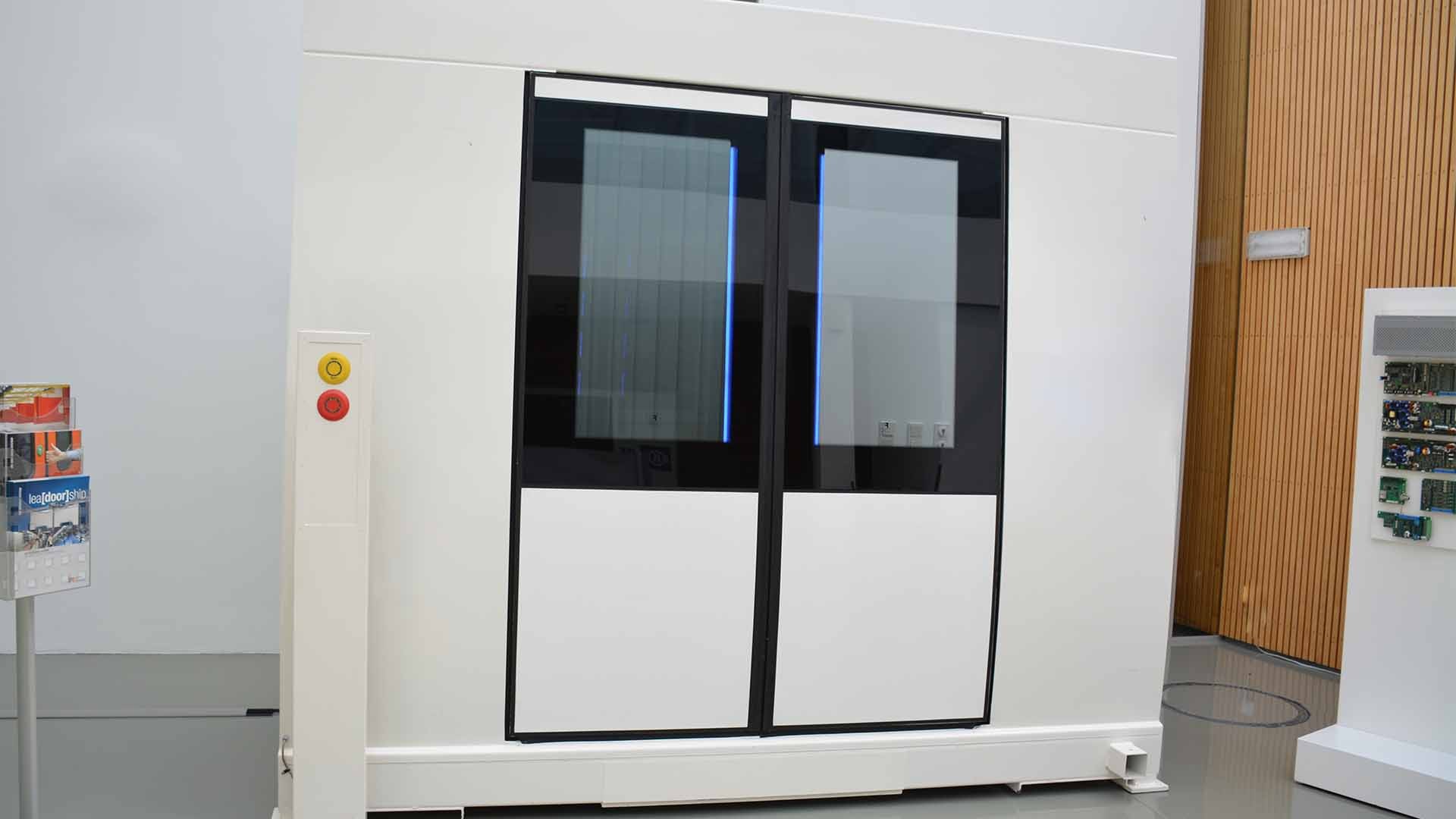 Back to Door Drives Urban