Full-Glas Door Leaves
Comfort and Protection of the passengers is the first priority at IFE.
Thanks to the elaborate shape of its profile, IFE all glass door leaves meet the highest requirements regarding low weight, high rigidity, excellent acoustic insulation and safety.
On the basis of decades of continued development it is possible to satisfy most design wishes so that all expectations of a modern and innovative vehicle design can be met.
Optimised weight with highest rigidity
Sealing system with optimised tolerances also at the floor level
Personalised vehicle design
Tempered glass, laminated safety glass and insulated glazing in all common thicknesses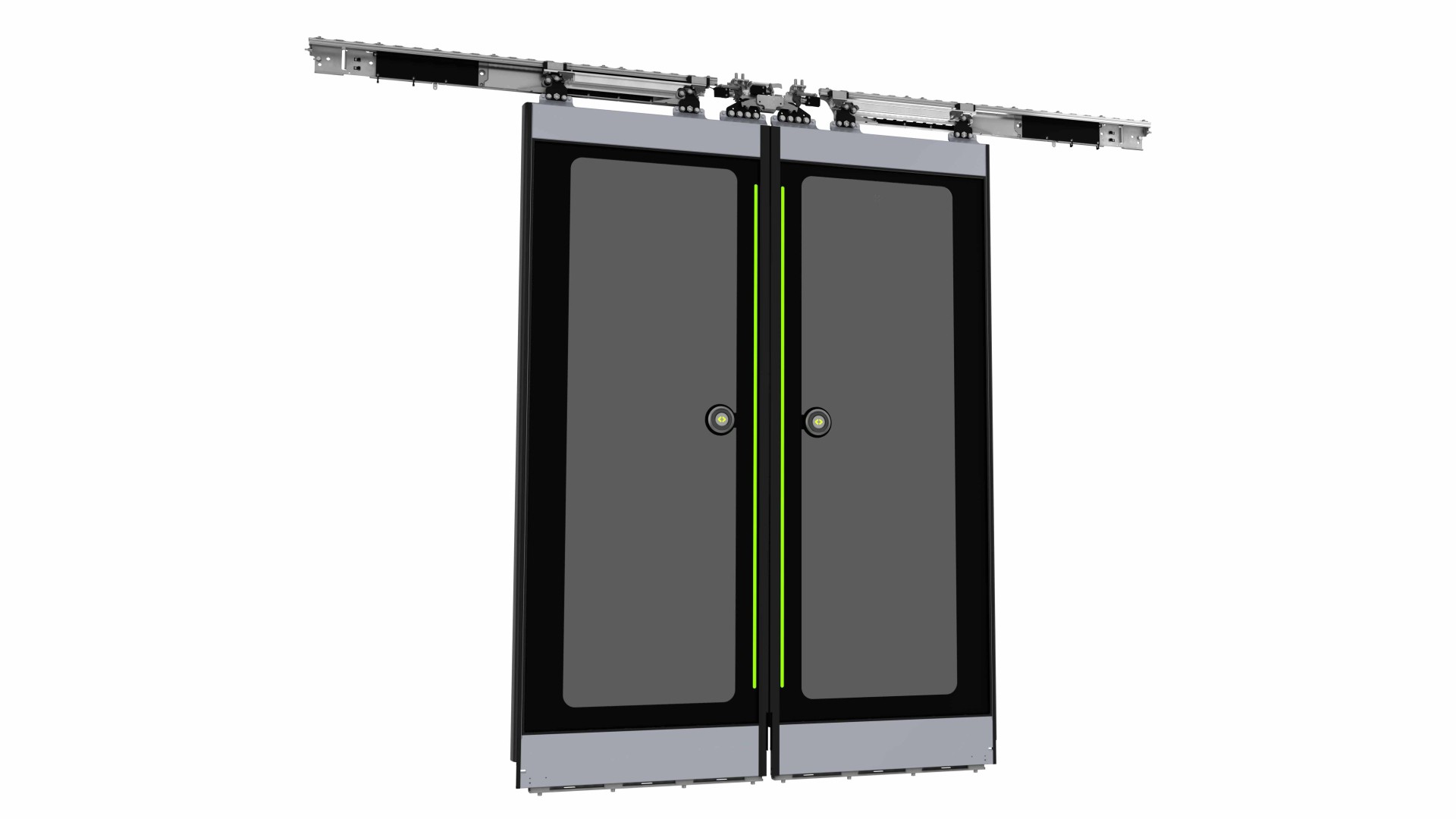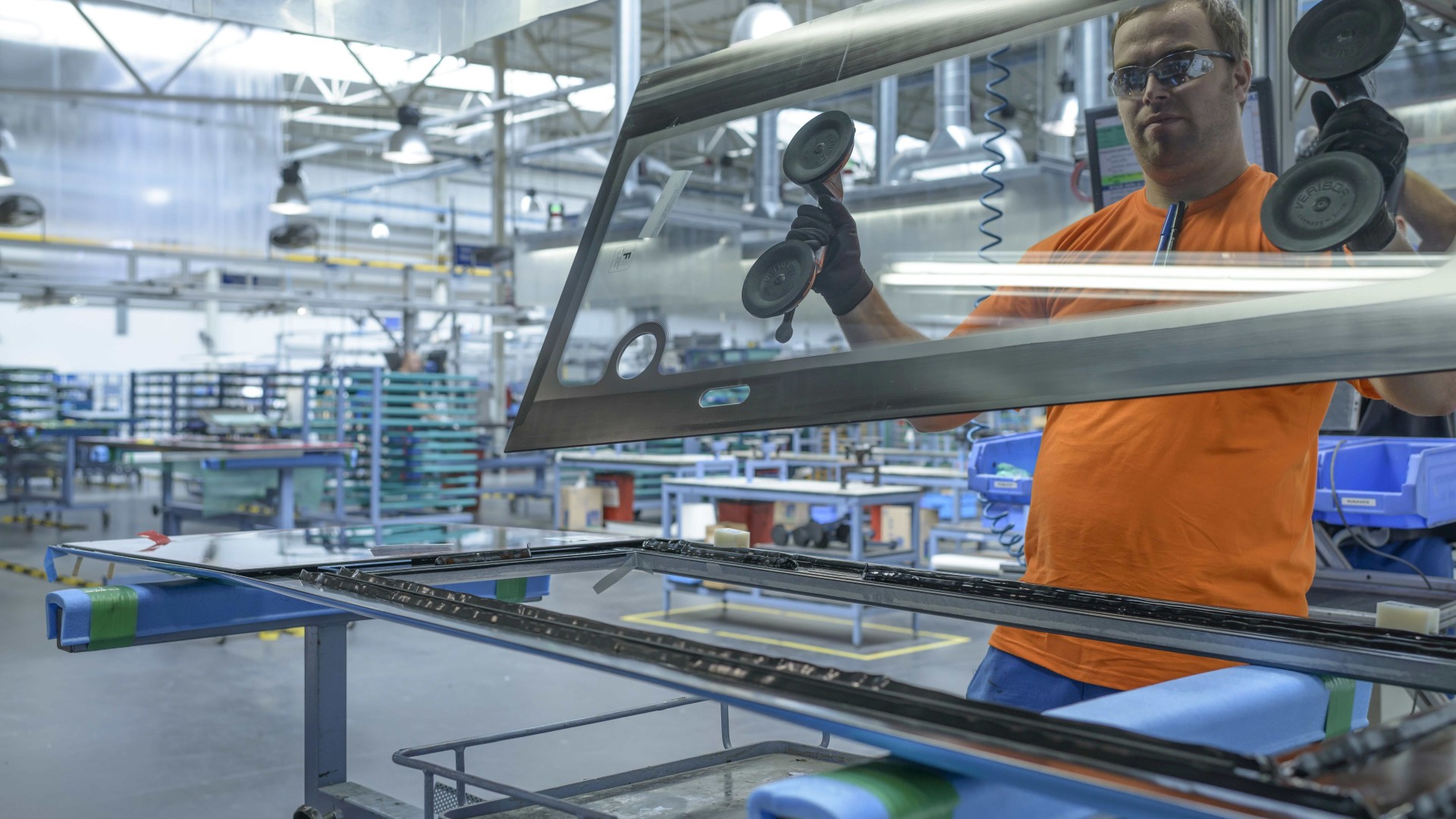 Back to Door Leaves Overview