S4 – sliding door
Versatile use and easy integration. The IFE S4 drive for sliding doors is used as a single or double-leaf variant and can be used for pocket or external sliding doors.
The compact design, the use of low-maintenance drive components and optimal accessibility make the system very easy to maintain.
The use of the assembly-friendly and lubrication-free spindle drive reduces maintenance costs and guarantees a long service life.
Contact
Knorr-Bremse GmbH Division IFE Automatic Door Systems
In addition, the IFE SmartSlide can be used to reduce noise pollution and increase passenger comfort.
Pre-assembled and pre-adjusted modules
S4 drive module positioned in portal center – perfect accessibility
Maintenance friendly spindle drive
Guiding system designed to cope with dirty environment
Direct individual locking of each door leaf, independent of screw drive
Available with IFE SmartSlide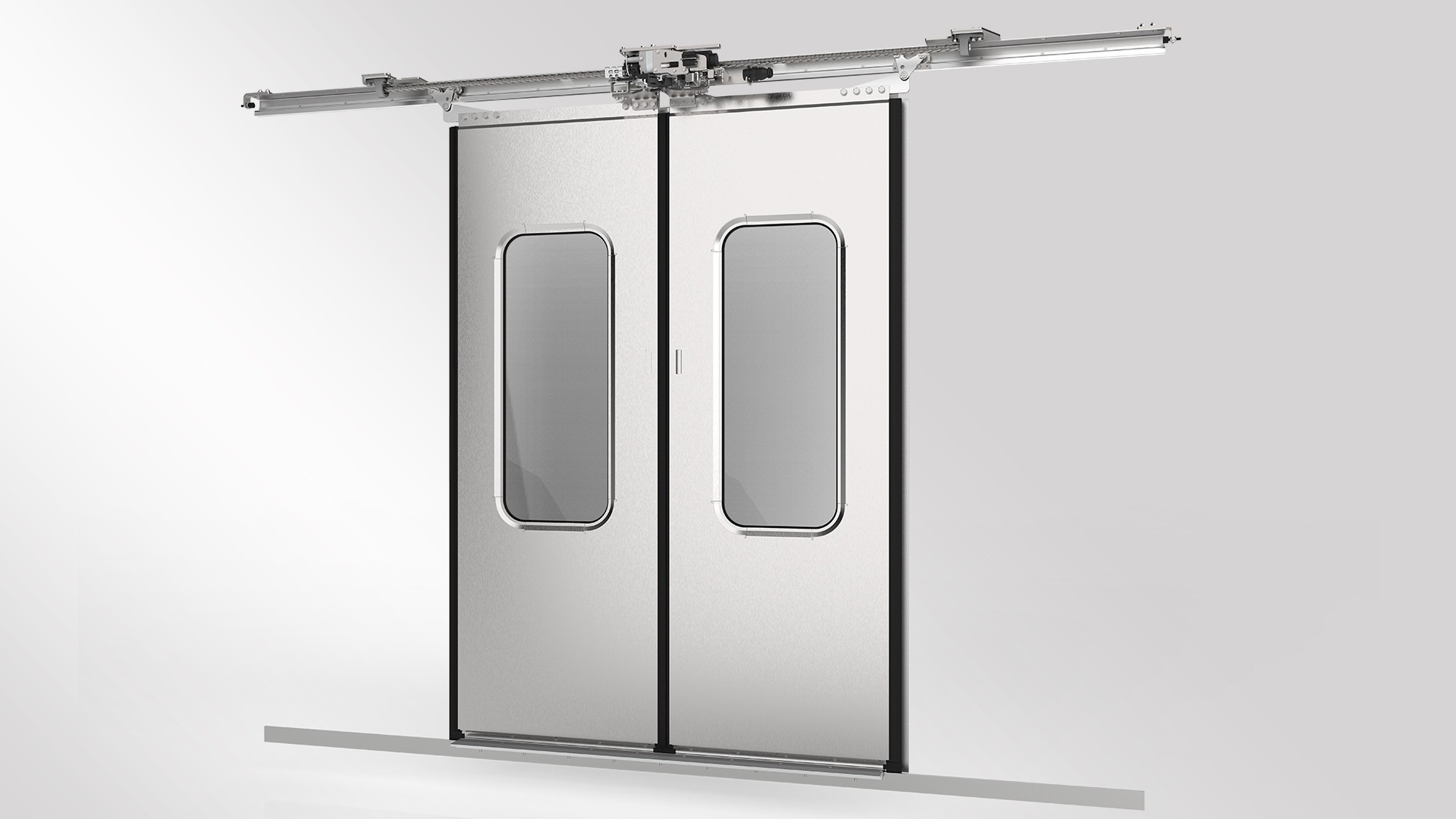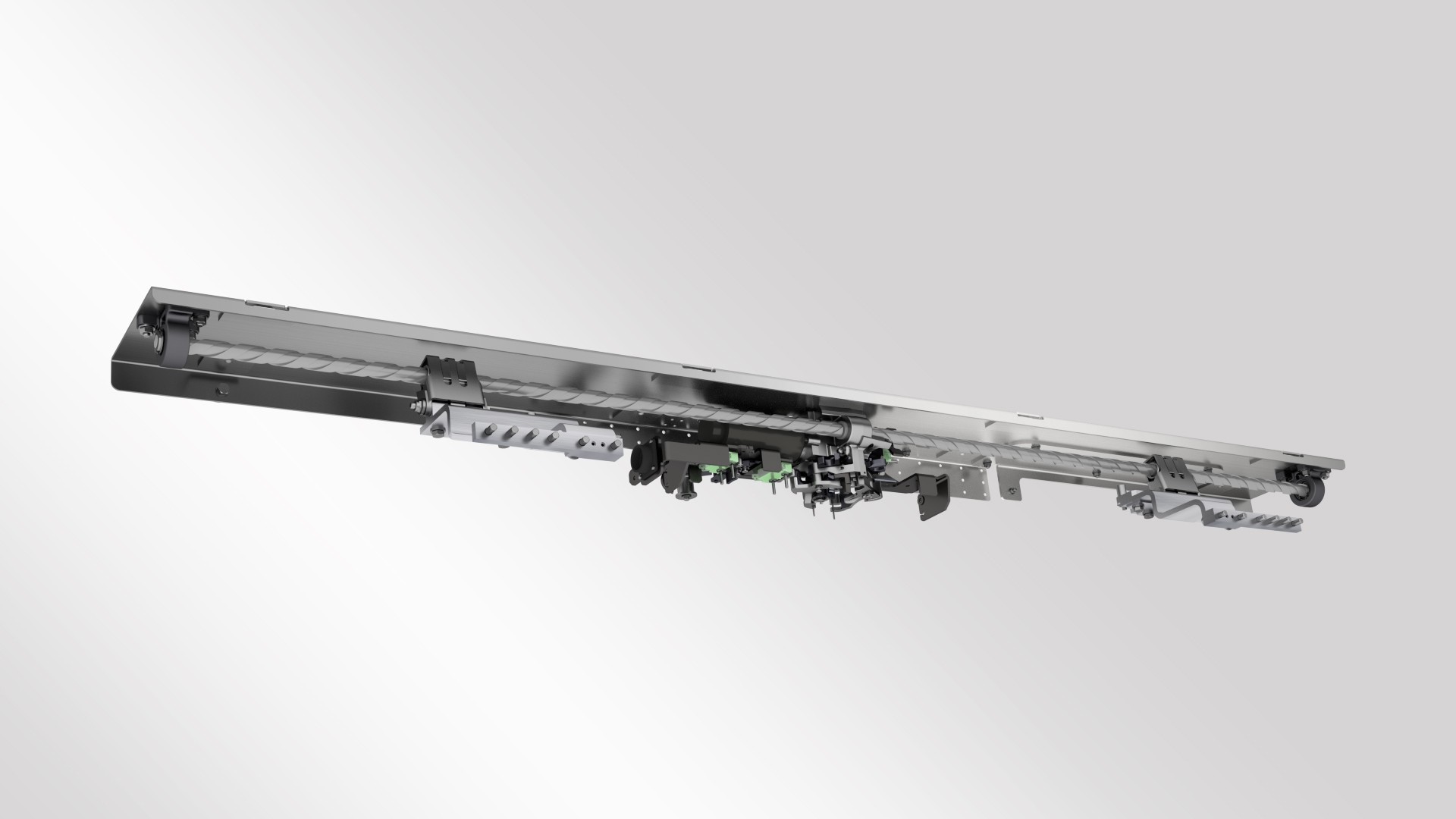 Back to Door Drives Urban