FLEX door control unit
The IFE FLEX door control unit excels by a particularly high reliability. The integration of CAN and Ethernet interfaces in the standard solution respects market requirements.
Further interfaces as well as a service module with an LED display of diagnosis codes and a USB connector are also available options. The intelligent energy supply adapts its operating modes to the operational situation of the moment and reduces the overall energy loss by a quarter. The universal door control works with all external voltages between 24 and 110 VDC.
SMALL, UNIVERSAL, RELIABLE
The FLEX control is the optimal solution for all current IFE access systems. Previously supplied access systems can also be equipped with the latest generation control system.
This integration is made possible thanks to a 20% height reduction and a 50% weight reduction compared to the previous generation.
High reliability
Reduction of internal interfaces and electrical losses
Increased safety – standard solution meets SIL2 according to EN50129
Input voltages may vary between 24 and 110VDC to reduce the number of different parts
Ethernet and CAN are in the standard solution, optional LED display and USB
Energy consumption reduced by 25%
Installation height reduced by 20%
Different models of the IFE FLEX door control unit are available:
FLEX Basic
FLEX Standard
FLEX Extended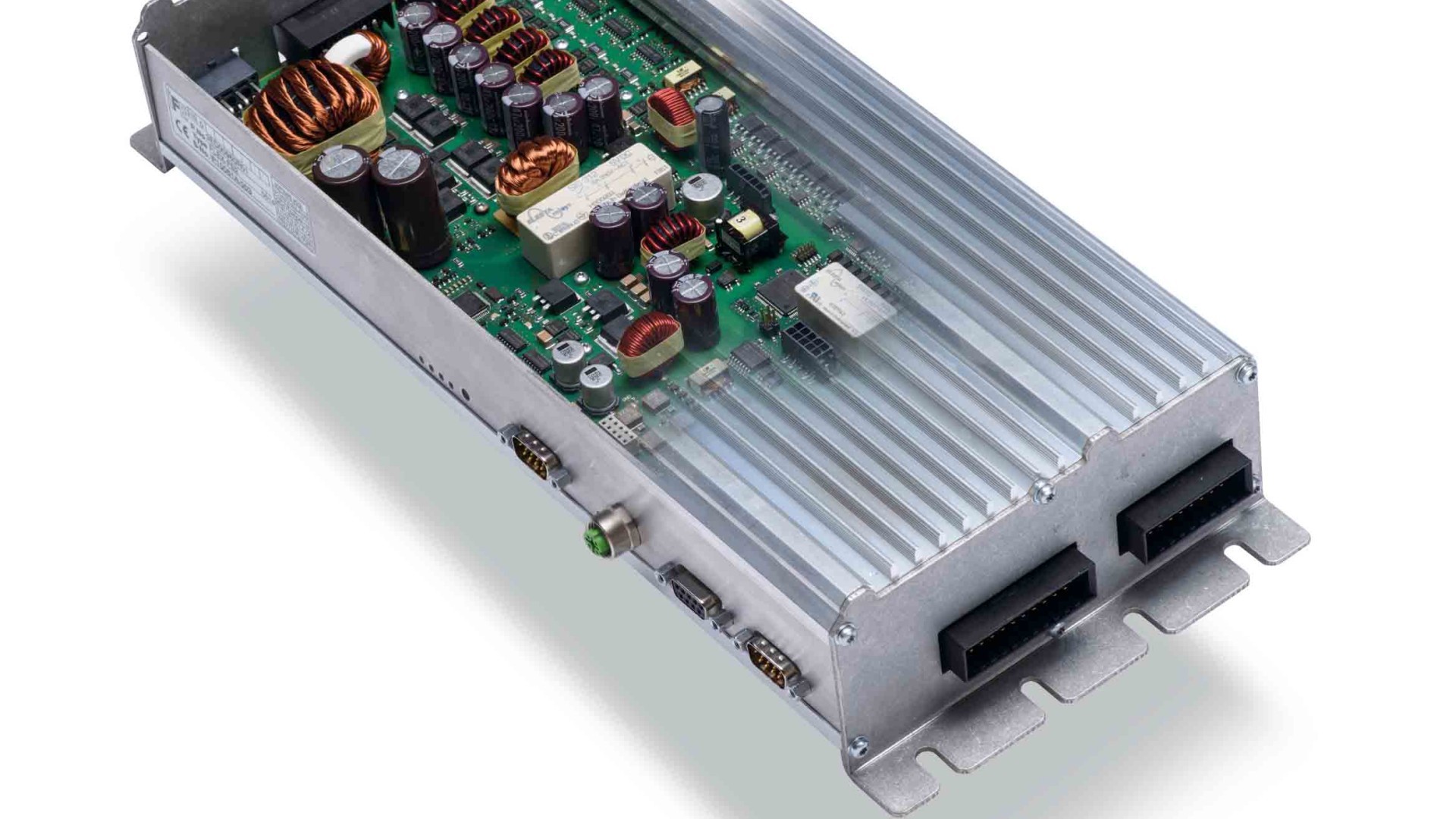 Back to door control units